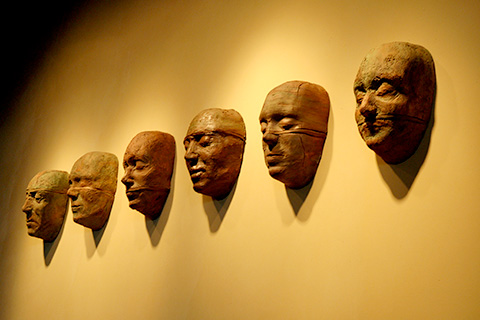 From concept through construction, to the finishing touches of each of your projects, we specialize in state of the art products for today's distinguished client. By interpreting an individual's style and needs, Ideo Design + Build + Furnish can successfully enhance your lifestyle into your homes and businesses.
We specialized and implementing technology, innovation artistic and quality products such as furnishing, lighting, accessories, textiles and art. Whether it is traditional, transitional or contemporary IDEO will find a solution for your design vision.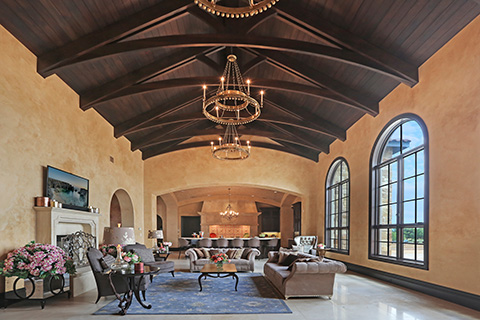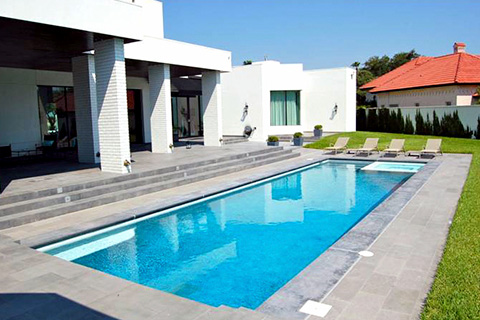 Ideo's comprehensive professional design and strategic planning services include analysis and discovery, development floor plan design, furniture & equipment selection, illustrations, lighting, color and material selections, construction documentation plans with details, elevations, custom furniture manufacturing, project administration and construction. Ideo can manage the entire project from design concept to completion.
To find out more about what we can do for you please don't hesitate to get in touch.